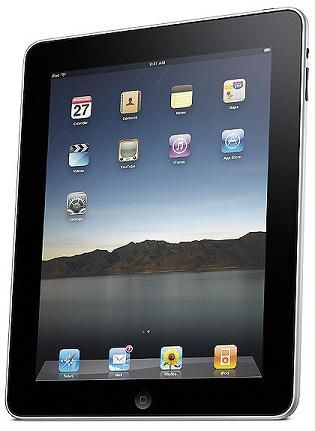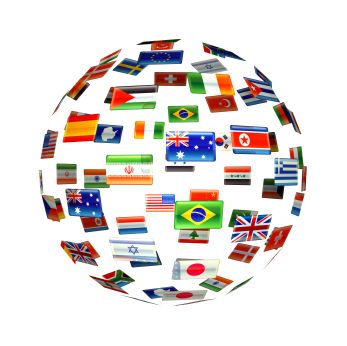 Joining the pronounced supply shortages of the new iPad 2 are the discounted original iPads. In fact, if you haven't visited Apple's online store in recent days, you may have missed the fact that Apple's supply of the original 16GB Wi-Fi iPads is completely depleted. Even refurbished and clearance first-gen iPads are now difficult to come by.
Within the last two weeks, finding the first generation iPad has become almost as difficult as finding the second generation iPad. Driving demand for the original tablet are the sizable discounts that are now attached to the iPad 1. Apple, for example, is selling the first-gen iPad at a $100 discount. Refurbished models, in fact, are available for $170 off the original price.
With demand for both generation iPads reaching a fever pitch around the globe, it's no wonder that a plethora of Wall Street analysts believe that Apple will sell upwards of 40 million iPads (original and second generation models) during 2011 alone. Ironically, however, the reduced price of the original iPad is making some willing to pay much more than the typical retail price for the tablet if it means they can obtain the device sooner rather than later.
Look no further than eBay to see this reality in practice. According to the
E-Commerce Times
, consumers are more than happy to pay premium prices. eBay sellers, the report notes, "are averaging a $198 markup on the cheapest model and a $406 markup on the fully loaded version."
Source:
E-Commerce Times