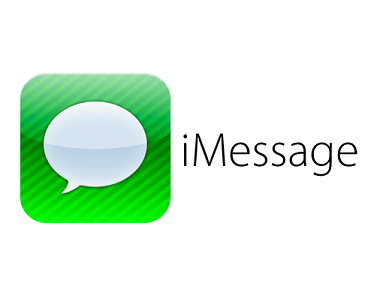 Amidst relentless user concerns about the true security and privacy of their preferred social networks, messaging services, and mobile platforms, Apple is once again stepping up to assuage some of these concerns by reiterating how safe and secure our iMessages really are.
As recently as this past summer, Apple claimed that its instant-messenger service is immune from decryption even by Apple itself.
Unfortunately for Apple, a report issued yesterday by the security-savvy folks at QuarksLab did not concur with Apple's assessment. "Apple can read your iMessages if they choose to, or if they are required to do so by a government order," QuarksLab said in a white paper.
Not surprisingly, Apple didn't take kindly to that assertion. And it fired back today in a statement provided to AllThingsD.
"iMessage is not architected to allow Apple to read messages," explains Apple spokeswoman Trudy Muller. "The research discussed theoretical vulnerabilities that would require Apple to re-engineer the iMessage system to exploit it, and Apple has no plans or intentions to do so."
"As Apple claims, there is end-to-end encryption," QuarksLab says. "The weakness is in the key infrastructure as it is controlled by Apple: They can change a key anytime they want, thus read the content of our iMessages."
But as AllThingsD points out, QuarksLab ultimately "has no evidence that Apple does or has done this."
Source:
AllThingsD