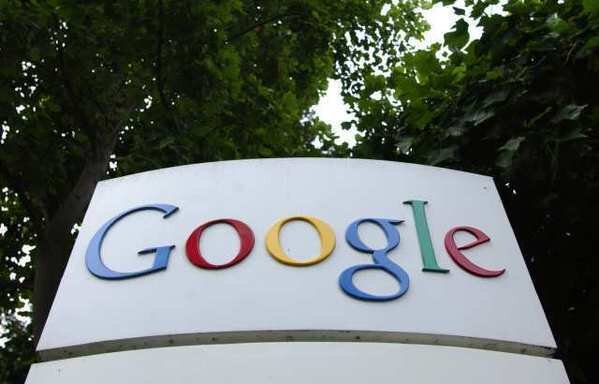 Following Apple's perilous
iMessage wipe-out yesterday
, it was Google's turn on Wednesday to upset the masses when some of their most popular services briefly went haywire.
It was a rare outage for Google today as the search juggernaut went down for an untold number of users. So uncommon are Google outages that many users at first wondered if their connection was the culprit. But, alas, Google alone was to blame.
As of this writing, we don't know what caused the outage, but it appears to have been resolved. In an e-mail to CNN, Google admitted receiving reports of problems with Google services from users in West Virginia, North Carolina, Nebraska and Georgia.
Reports of outages began by 9:30 a.m. ET and quickly spread on Twitter, with users asking if the problem was affecting others as well. By 10:35 a.m. ET, some users were reporting that Google was back up.
From what we can tell, the affected services included Gmail, Google Plus, Google Drive and YouTube.
"The issue was quickly resolved and is now over. We sincerely apologize for any inconvenience this may have caused our users there," Google stated to the press this afternoon.
Source:
CNN